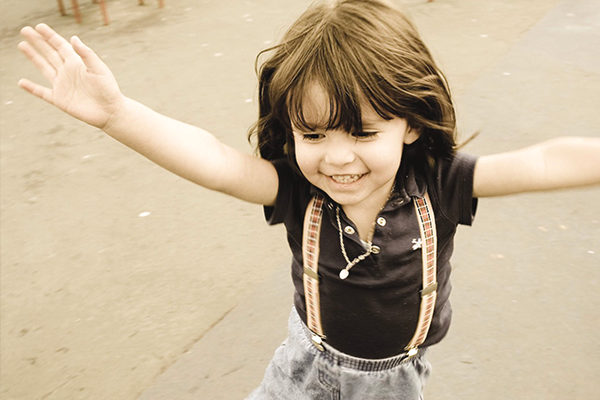 Anxiety in Children
Providing Evidence-Based Treatment to Children Who Are Experiencing Anxiety Disorders
All children experience some level of anxiety, which can be developmentally appropriate. However, when anxiety begins to interfere with school, family, and/or social functioning, evaluation and treatment may be needed. Often children with anxiety go unnoticed. It is important to identify these children and provide interventions at an early age, so that they can develop coping skills to effectively deal with stress and anxiety throughout their lifespan.
We have extensive experience and success treating the following:
Test Anxiety
Obsessive Compulsive Disorders
Obsessive Compulsive Spectrum Disorders
Generalized Anxiety Disorder – Worry
Blood and Needle Phobia
Specific Phobias – such as fears of elevators, bees, dogs
Panic Disorder
Post-Traumatic Stress Disorder
Trichotillomania – hair pulling disorder
Social Anxiety
Separation Anxiety
Selective Mutism – refusal to speak to people in some settings
Cognitive Therapy of Staten Island provides comprehensive services to children with anxiety disorders, including:
Cognitive Behavior Therapy
Relaxation Training
Parent Training
Social Skills Training
Comprehensive psychological evaluations are also available.
Obtaining an accurate diagnosis is critical to receiving the appropriate treatment. Some children require a comprehensive psychological evaluation. This procedure involves a thorough assessment of the child, including an analysis of strengths and weaknesses, to determine if a diagnosis is present.
Tools often utilized include:
Behavioral Observations: how the child interacts and behaves in the evaluation process
Standardized Norm-Based Measures of Cognitive Abilities and Academic Achievement: measures of intelligence and academic performance that compare your child's performance to his or her same age peers
Parent, Child and Teacher Report: an interview or informal paper and pencil tests
Personality Inventories, Behavior Rating Scales and Thought Inventories: questionnaires completed, scored and compared to same age and gender peers
In addition we offer highly specialized neuropsychological testing for children who exhibit difficulties in learning. (click for more info)
Trust your instincts. If your child isn't his or her usual self, just can't cope or seems overly fearful, contact us today. We can help.
Expert evidence-based CBT is not widely available to Staten Islanders. Our mission is to bring state-of-the-art treatment to our local residents.